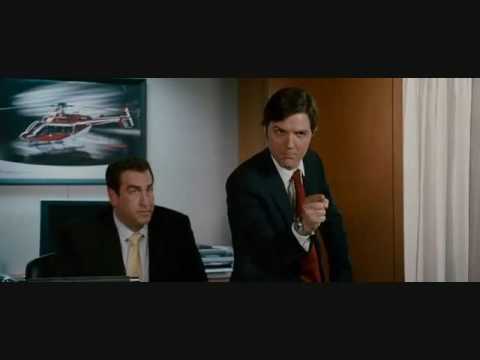 It's The Fuckin' Catalina Wine Mixer"
On Friday September 13th at 3pm Local Option will host the second annual "Fuckin' Catalina Wine Mixer".  The event will feature 31 highly sought after beers from Allagash (Maine), BFM (Belgium), Dark Horse (Michigan), Firestone Walker (California), and Goose Island (Chicago), as well as new releases from 18th Street Brewing (Indiana), Pipeworks (Chicago), and Three Floyds (Indiana).  The Shiner Oktoberfest, a crowd favorite from last year, will once again be on tap.   Information regarding the guitar shred contest – during which we will be giving away a Shiner Epiphone Guitar  (10:30pm) – is below the draft list.
Draft List:
18th Street Chloe
Allagash Confluence
Allagash/De La Senne Very Special Belge
BFM Abbaye de Saint Bon-Chien Pedro Ximenez Zymatore
Dark Horse Bourbon Barrel Aged Plead The Fifth
Dark Horse Double Crooked Tree
De Dolle Arabier
Evil Twin Even More Jesus
Evil Twin Justin Blåbær
Firestone Walker Abacus 2011
Firestone Walker Double DBA 2012
Firestone Walker Double DBA 2013
Founders Oatmeal Stout *nitro*
Goose Island BCS Cherry Rye
Goose Island BCS Coffee
Great Divide 19th Anniversary
Half Acre Beer Hates Astronauts
Local Option Bierwerker American Muscle
Local Option Bierwerker BA Kentucky Common
Local Option Bierwerker Blood ov the Kings
Local Option Bierwerker Dampf Loc
Local Option Bierwerker Morning Wood
Local Option Bierwerker Schmetterling Gose
Local Option Bierwerker/Dark Horse Militiagan
Pipeworks Australian Summer Ninja
Pipeworks Cherry Truffle Abduction
Robinsons The Trooper
Shiner Oktoberfest
Struise Black Berry Albert (Damnation I)
Three Floyds Razor Hoof
Three Floyds Zombie Dust
Tilquin Gueuze
Beers are tapped at 3pm
Attendees will be able to enter into a guitar shred-off in which each participant is allotted up to 30 seconds to perform the sickest solo possible. The winner – to be determined by audience response – will receive an exquisite Shiner Epiphone SG Guitar. Helicopters will be available for the non-musically inclined.
E-Mail 666 (at) LocalOptionBier (dot) com to enter into the guitar shred contest. Guitar shred off begins at 10:30pm
Links:
Facebook: https://www.facebook.com/events/532918876779807/
Ratebeer: http://www.ratebeer.com/event/22225/the-fuckin-catalina-wine-mixer/
Beer Advocate: http://beeradvocate.com/events/info/63143